RTE
Remote testing environment is a hat designed for Orange Pi Zero board which runs specially crafted Linux distribution using the Yocto Project.
We developed rte to enable programmers from around the world in low level firmware development without hassle of heavy KVM switch interface.
In result we have tool which makes easier work with firmware debugging tasks.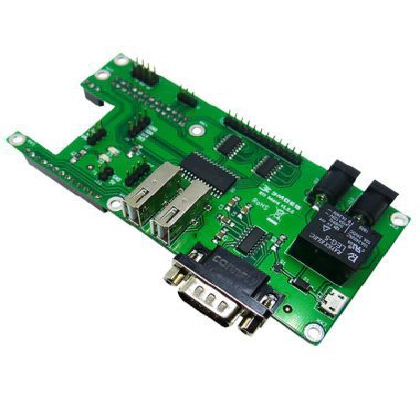 TPM2
TPM2 is a Trusted Platform Module for securing hardware through integrated cryptographic keys. This product has achieved CC EAL4+ certification and serves as a basis for other TPM products and firmware upgrades.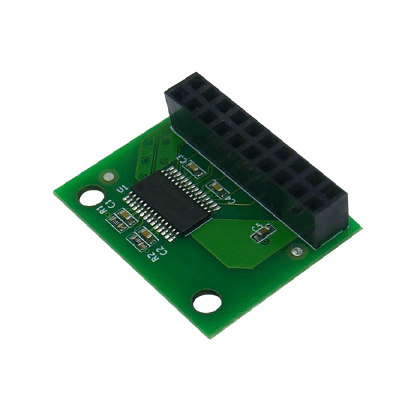 muxPi
MuxPi is an open-hardware and open-software small board designed to aid remote automation testing. It features remote validation of the connected platform at the same time reducing necessary external connections to a minimum.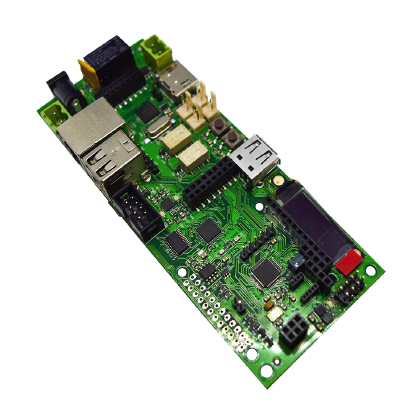 OpenVizsla
OpenVizsla is an Open Hardware FPGA-based USB analyzer. It can be used for developing USB hardware and drivers or reverse engineering projects.
One of the useful application of OpenVizsla is a collection of bursty data that is possible by special buffer memory.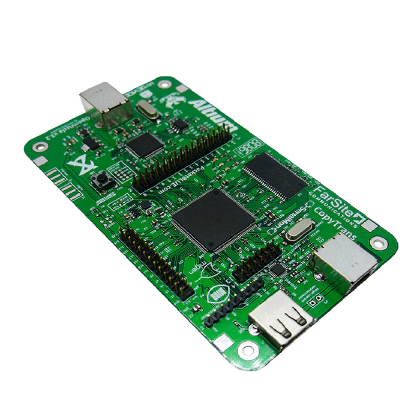 Vitrobian Crystal
The Vitrobian Crystal is a crypto-secure gateway for AWS IoT. It features multiple network connectivity options and communication interfaces. The gateway can be used as a standalone media center.