01
Book a call
If you are interested in collaboration with 3mdeb, let us know by the
Book a call
02
Complete the optional survey
You can receive an initial, customized survey on e-mail. Your answers will help us to prepare a Project Discovery for further cooperation.
03
Let's Meet
In the next step, we will arrange a free meeting, during which we will answer your preliminary questions.
04
Define the requirements
When agreed, on the basis of NDA contract, we will prepare a Project Discovery within 5-10 working days. Having it all set, we will contact you to discuss an initial plan of cooperation.
05
Discuss the project plan
In the next step, we will present a full project design, including quote. At this stage, we will be able to clarify the list of requirements and prepare the terms of the contract.
06
Sign a contract
After signing the contract, we will proceed to the implementation of the project, informing you about the progress.
07
Verify the received product
After the product is delivered and tested, our cooperation can proceed to the next project or include additional maintenance.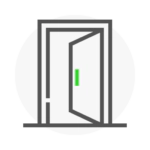 Our office
Piastowska 7 / 20A
80-332 Gdańsk, Poland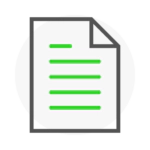 Invoicing
3mdeb Sp. z o.o.
ul. Piastowska 7/20A
80-332 Gdańsk, Poland
VAT ID: PL5842812770
Need direction on your product development strategy and our services?
BOOK A CALL